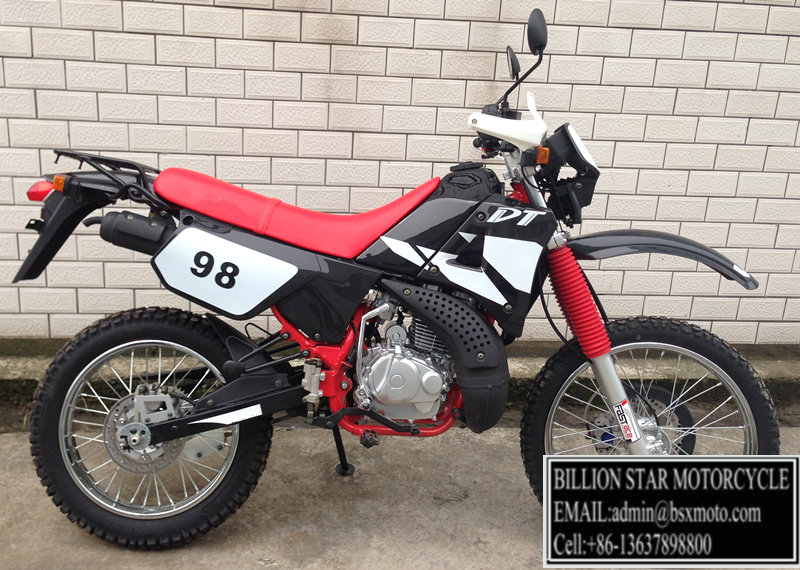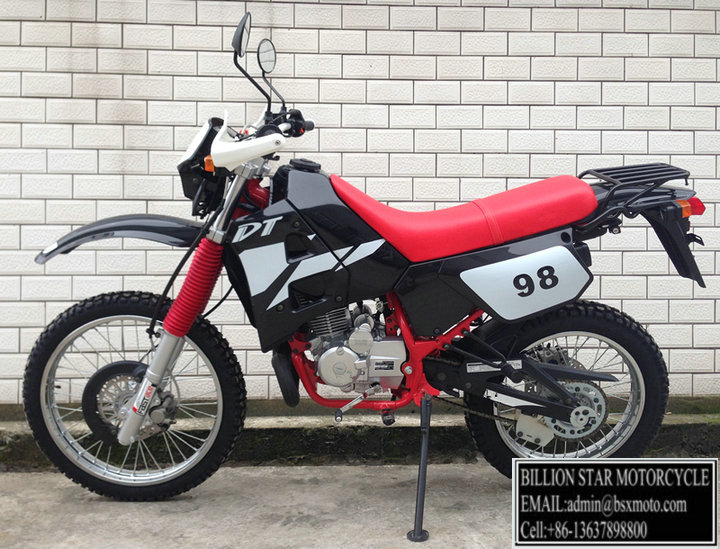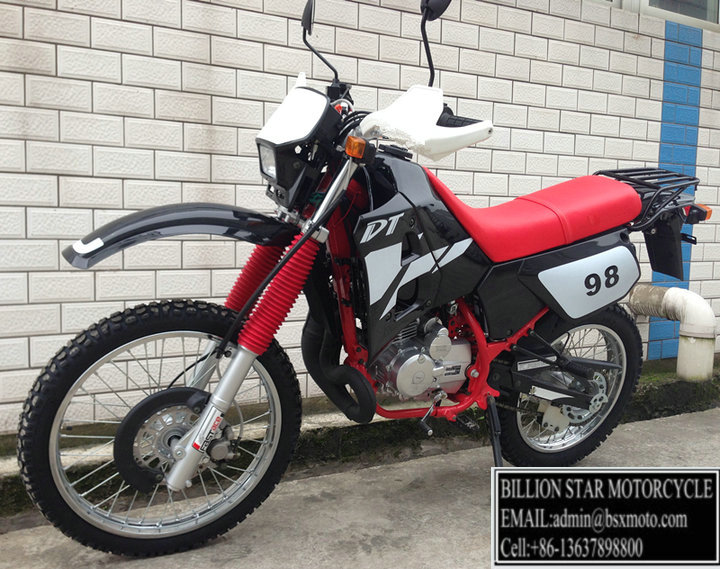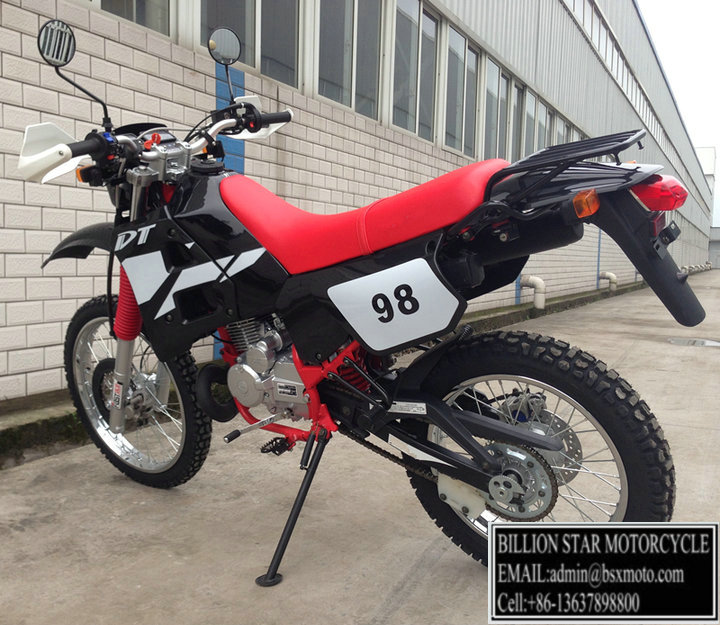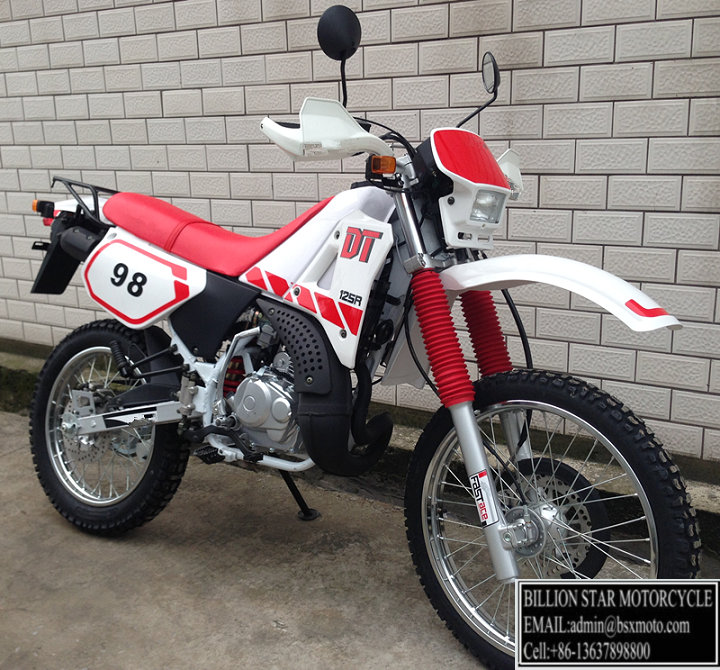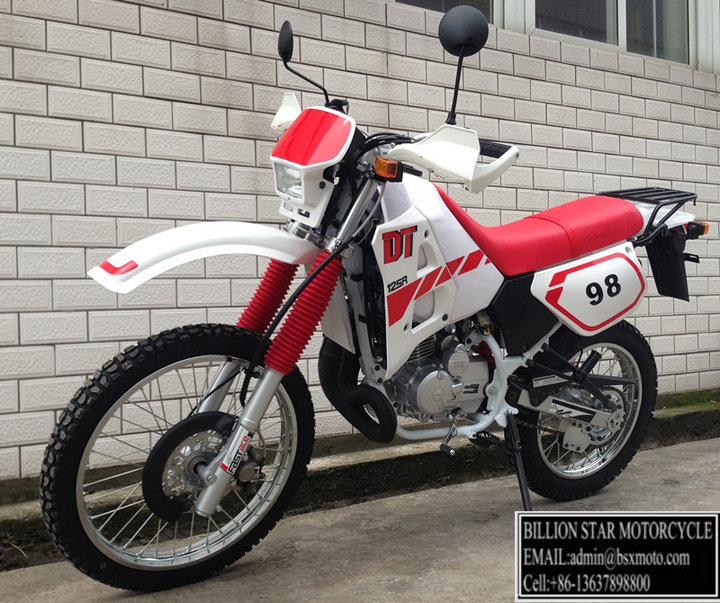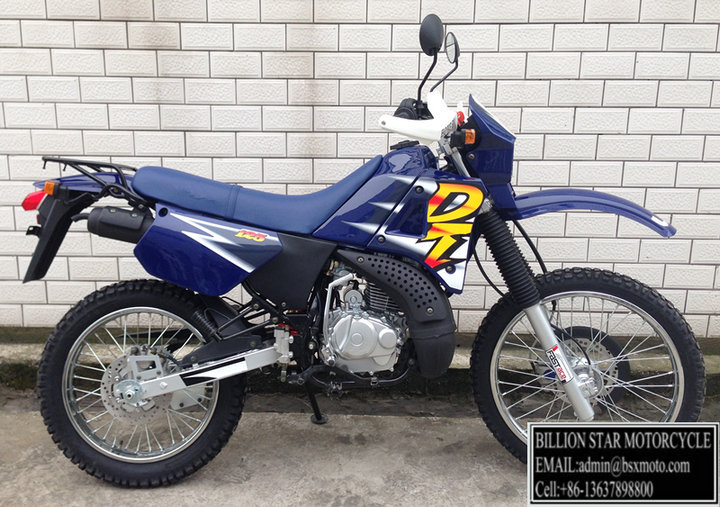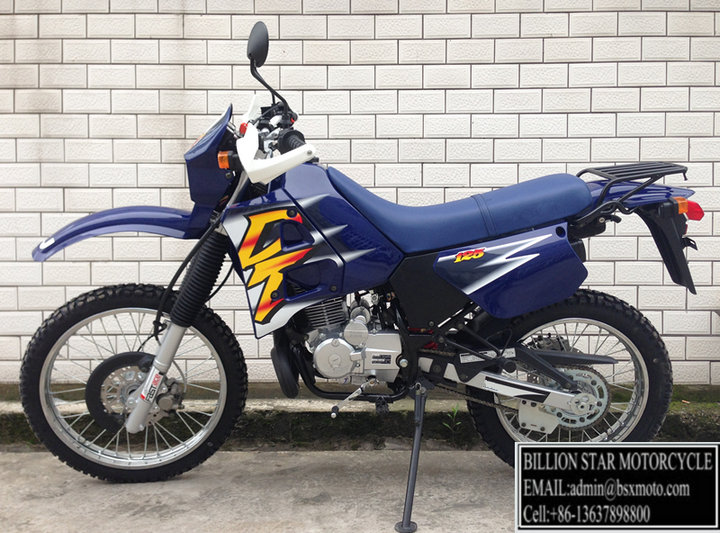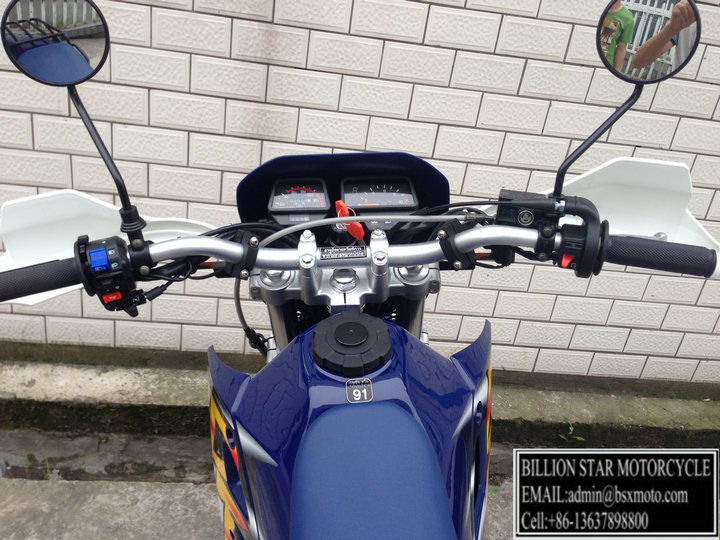 Model:BSX250-DT


Classic YAMAHA DT dirt bike motos for sale!!!


Quick Details:
Specifications:250,Spoke wheel,front disc & rear disc brake
Export Form:CBU,CKD,SKD
Packing:wooden or iron framed carton
Delivery:25-30 days after deposite



All this kind Dirt Bike, we promise will offer the best price by the good quality in China!
Of course , if you have some good ideas that you want us to develop or reproduced,
please feel free to send us your product image or design artwork,
we are also pleased to become your Original Equipment Manufacture.
We promise good price, best quality, fast delivery.
We are sincerely looking for your cooperation!


Company Profile:
Billion Star Industrial Limited Was established in 2002.
We are manufacturer & exporter of China (Mainland) motorcycle products.
Our products are mainly sold to 70.00% South America 20.00% Africa 10.00% Asia!
Highest quality and best price is the first to offer for our customers!
We are glad to invite you to be our value partner!
Talk To The Manager: Ms.Athena Liu
Department:Director/CEO/General Manager
Job title:General Manager
Tel.:86-13637898800
Fax.:86-23-88903098
Mobile:86-18008343399
E-mail:admin@bsxmoto.com

athenamoto@outlook.com



Skype:athenasunny0111
Wechat:athena-ying
Whatsapp:86-13637898800
MSN:athenamoto@outlook.com
QQ:31803487,1376271936
Add.:NO.99 SHANHU ROAD,SHUANGFU STREET,JIANGJIN DIST.,CHONGQING,CHINA
Country/Region:China(Mainland)
Province/State:Chongqing
City:Chongqing