Exchange rate needs to be kept stable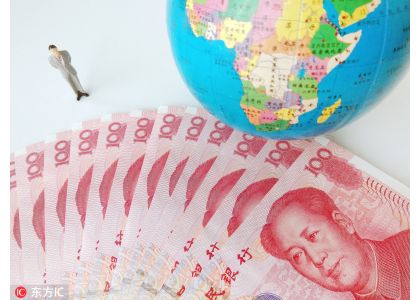 China will better facilitate crossborder trade and investment with new measures including improving foreign exchange management and further streamlining regulatory requirements, with a view to attract foreign investors with a more enabling business environment.
The pilot reform of foreign exchange receipts and payment facilitation will be expanded. Procedures of receipts and payments will be simplified for micro and small cross-border e-commerce companies. Project contractors will be allowed to put their overseas funds under unified management.
Foreign companies engaged in non-investment business will be allowed to make equity investments on the Chinese mainland. The pilot program that facilitates revenue payments under capital accounts will be expanded. Limits on the number of foreign currency accounts under capital accounts will be removed. Foreign exchange settlements under certain capital accounts will be facilitated.
Measures to keep foreign trade stable were adopted at the meeting. Policies on export tax rebates and credit-based insurance will be further improved. More efforts will be made to develop a network of high-standard free-trade areas, foster new forms of industry in foreign trade and set up another group of comprehensive pilot zones for crossborder e-commerce.
Imports including agricultural products, daily consumer goods and some industrial equipment and parts will be increased to meet domestic demand.