Southeast Asia battles flood of waste imports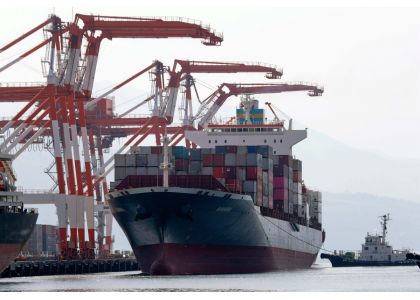 Developed nations urged to rethink disposal methods
Faced with mounting piles of imported foreign waste, Southeast Asian nations are making it known that they no longer wish to serve as the world's dumping grounds.
Countries across the region have been inundated with waste imports since last year when China stopped accepting a range of imported waste on environmental grounds.
Malaysia, Thailand and Vietnam have all restricted plastic waste imports, but the Malaysian government has said that shipments continue to arrive illegally.
With no restrictions in place in Indonesia, environmental campaigners fear that the country will soon become the world's largest importer of plastic waste.
Meanwhile, the Philippines is locked in a dispute with Canada over illicit garbage shipments, while further illegal imports of waste have arrived in the Asian nation from Australia.